Mafalda Soto Valdés,
Pharmacist
Mafalda Soto Valdés is a pharmacist with MSc in Tropical Diseases and International Health. She has been working on issues related to albinism in Africa since 2008, initially in Malawi then Tanzania from 2011. She is a volunteer at the Regional Dermatology Training Centre in Tanzania, managing a programme that provides locally-made sunscreen to people with albinism in east Africa.
Meet Mafalda Soto Valdés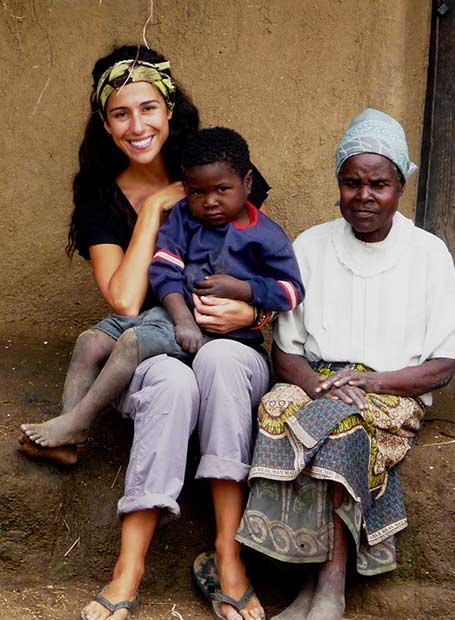 Trigger
My first contact with people with albinism (PWAs) dates late 2008 when I volunteered in community mission hospitals in Malawi under the Spanish NGO Africa Directo. I helped develop community programmes in villages that focused on providing comprehensive care to the most vulnerable groups in the community. Through that initiative PWAs received medical services, education and capacity building. As we developed the programme, I learned more about their reality. To live in such remote and rural environment, isolated from the "Wazungu" (Western) world, helped me come closer to them and understand better their challenges and dreams in an unforced, natural way.
Grand Designs
That experience brought me to Tanzania where Africa Directo and La Comunidad de Madrid supported the Regional Dermatology Training Centre in a project that could improve the quality of life of PWAs. The project contemplated shipping a big consignment of commercial sunscreen lotions from Spain. However, after several discussions, the donor agreed to substitute shipping with the launch of a small-scale local production of sunscreens.
The Kilimanjaro Sunscreen Production Unit (KSPU) was created in 2012 at the Regional Dermatology Training Centre, with the support of the NGO Under the Same Sun and others. The unit manufactures our high protection sunscreen, "Kilimanjaro Suncare" cream or "Kilisun", locally and distributes it to PWAs all over Tanzania.
BASF, the leading worldwide chemical company, supports the development of a formula designed for the skin type and lifestyle of PWAs in east Africa.
To have a good product does not ensure the success of the project, there must be compliance. Most of our time and energy is spent on the distribution system and education within the community. We instruct the beneficiaries and guardians on why, how, and when to apply KiliSun, which is of utmost importance. KiliSun is distributed free of charge but we ask our beneficiaries to return the containers, thus encouraging responsibility, compliance and care for the environment.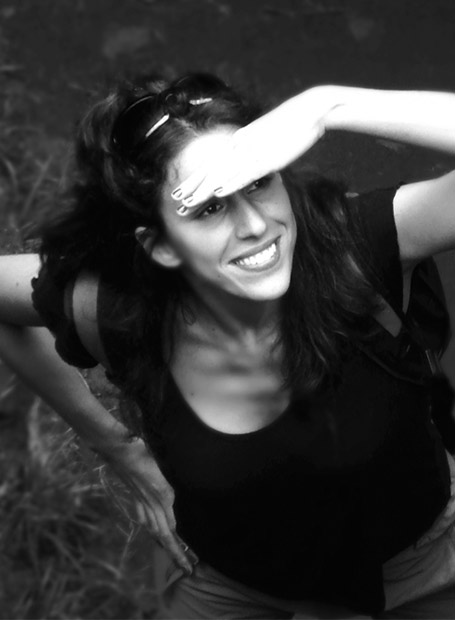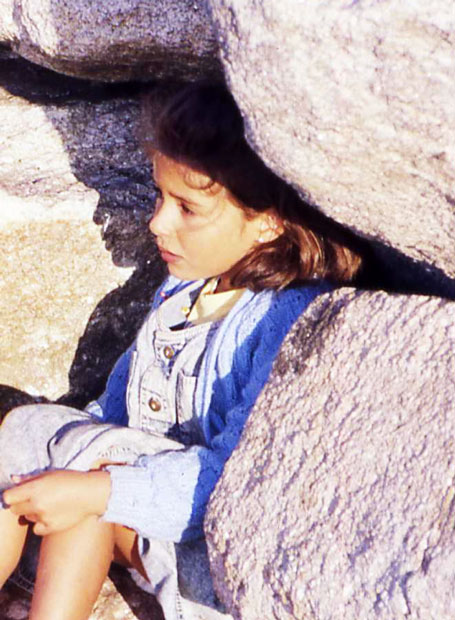 Humble Beginnings
Our initial small steps have rapidly turned into leaps. We needed counsel, advice and support, so we approached individuals and organizations, and individuals and organizations approached us. They were enthusiastic about our project, which in turn has become inspirational for all collaborating parties. As we moved forward challenges arose, but with perseverance and dedication we were able to turn them into successes. Initially the lines of communication with NGOs operating within Tanzania were not clear and duplication of efforts occurred. Now communication improves daily. This collaborative spirit continues to help move the Unit forward.
The Kilimanjaro Sunscreen Production Unit started caring for 25 children with albinism two years ago and now more than 1,800 PWAs are receiving KiliSun on regular basis. The local staff is the main reason for this success. Their dedication and positive attitude is a gift.
PWAs are not mere beneficiaries but active participants of the Unit. We feel that overprotection is dangerous so we look into their eyes, encouraging ownership and responsibility. Through our speech and our spirit we try to equip them with the tools that will help them stand on their own and not to feel self-pity.
My goal is to see the services expanded all over the country and even beyond borders. We are in discussions with the Albinism Societies of Uganda and Malawi, exploring ways of supporting them at the same time that we create income to sustain the production in Kilimanjaro.
Human Rights Aspirations
Apart from the ingredients, every jar of KiliSun contains grams of care, hope and self-confidence. With time and many applications I hope that the effects of Kilisun make a real change in the lives of PWAs in east Africa.
I see the impact of our locally manufactured KiliSun not only in their skin but also in their spirit. Looking healthier they project positivity that in return helps to raise their self-esteem. This is the passion that fuels me daily working through difficulties to ensure a bright future for all PWAs.
For more information, media inquiries and interview requests, contact us.
Credits